"This is exactly like snowboarding. It gives you the same feeling of the shred, drifting and carving."
Imagine shredding your city, carving your commute, or just stepping outside your front door to find snowboarding zen.
FREE USA SHIPPING – Orders Ship in 5 days or less
SHIPPING WORLDWIDE – Standard Rates Apply
2-YEAR WARRANTY – Warranty covers up to 2 years on the most important parts like motors and trucks.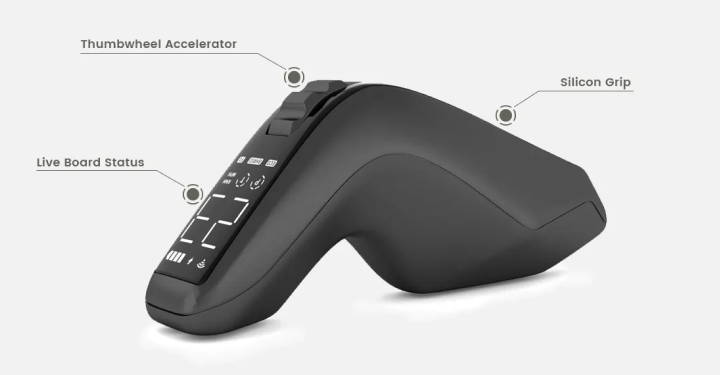 Keep the shred going without stopping to recharge.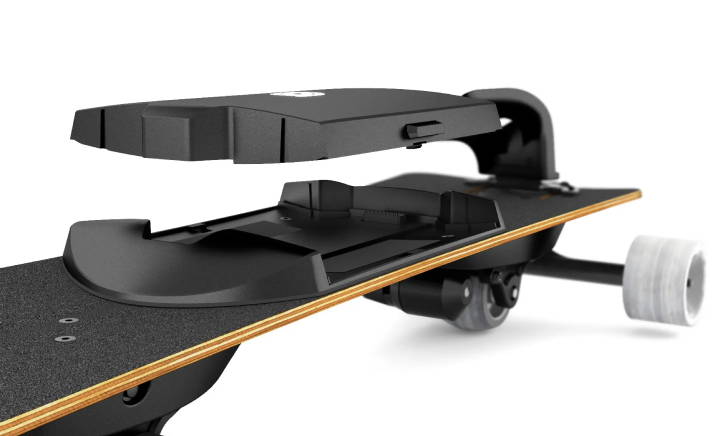 Imagine rushing down a mountain, gliding through turns in the snow.
Summerboard delivers those epic moments every day, on demand.
MEET THE SUMMERBOARD
The Season Ticket That Never Expires.
Ultimate Edge Control.
Snowboarding is about holding and controlling an edge. Our unique 360 Drive System enables you to experience the same edge control you get on the slopes
Endless Rides, No Lifts.
Every snowboarder dreams of the endless slope. In 20 seconds or less, simply swap out the battery on-the-go (it easily fits in a backpack) and keep shredding.
Not Locked On the Board.
In snowboarding, if the board goes down, you go down with it. With Summerboarding, if you start to fall or feel unsteady, you can easily jump off and try again.
Built By Snowboarders.
We are obsessed with our sport. Every product we build, every app we create, and everything we do, is to make snowboarding a bigger part of your everyday life.
500+ FIVE STAR REVIEWS
Motors: Dual 3000w Motors
Battery: 12 Mile Range
Flights: Battery TSA carry-on OK
Top Speed: 27mph / 40kmh
Charger: 110v – 240v
Weight: 18 lbs
Deck: 82cm Canadian Maple
Stance Width Range: 64cm – 79cm
Outer Wheels: 75mm (diam) x 52mm (width)
Drive Wheels: 76mm (diam) x 50mm (width)